A unique one-of-a-kind mile race run along the Azalea Festival Parade route just prior to the parade with thousands of spectators there to cheer you on!
Saturday, April 4, 2020
Immediately Preceding the Azalea Festival Parade
102 North Third Street
Wilmington, NC 28401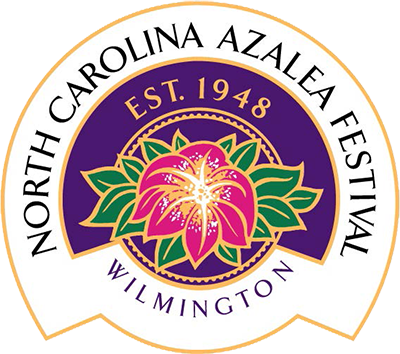 For other Azalea Festival events visit https://ncazaleafestival.org
2020 SPONSORS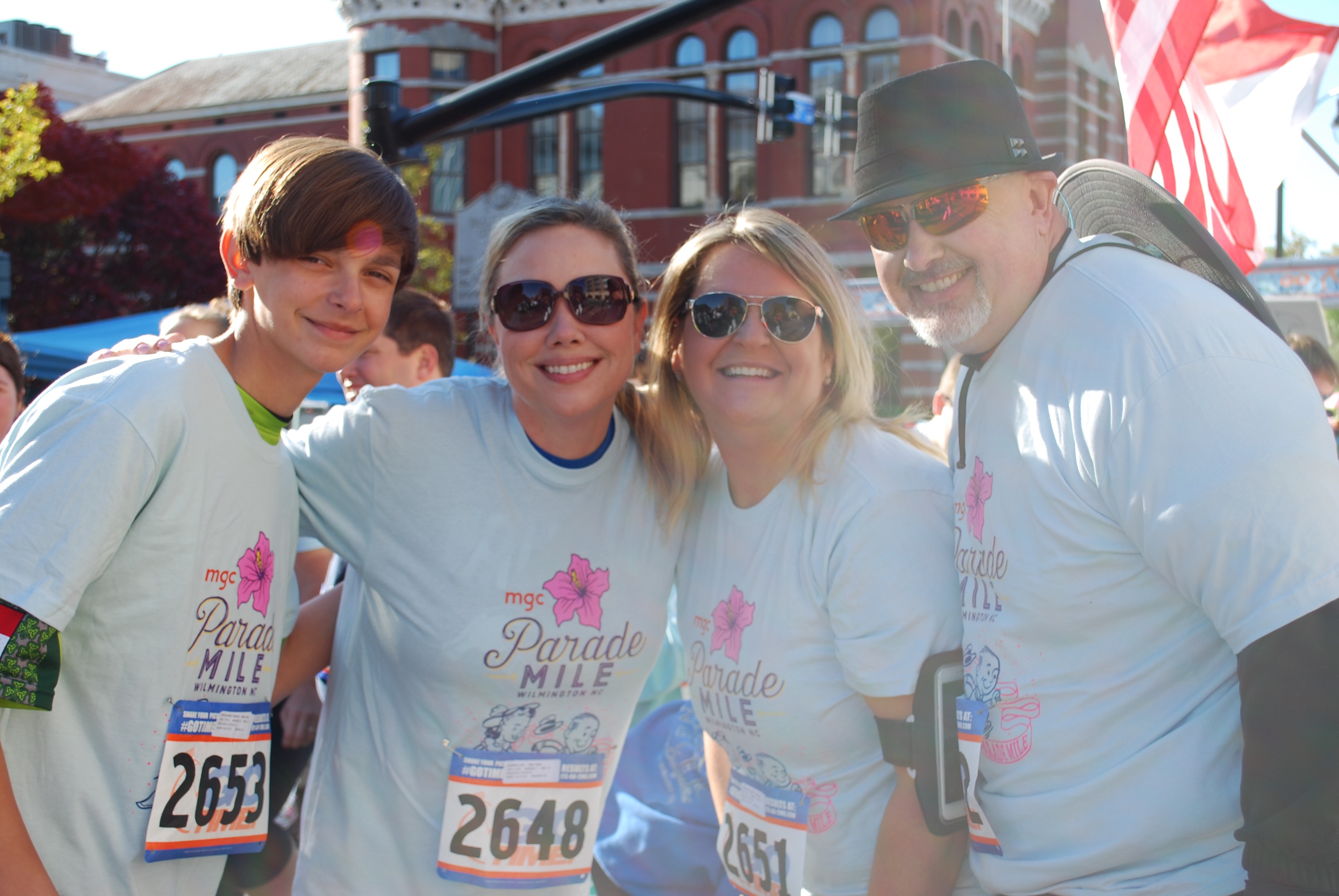 Become a Sponsor
Interested in sponsoring the 2020 MGC PARADE MILE? We would be honored to have your support.
Contact Us
The MGC Parade Mile's goal continues to be to support various worthwhile non-profits with a different beneficiary receiving the race and sponsorship proceeds each year. If your organization is based in Wilmington or the surrounding area and would like to be considered as the beneficiary of next year's race or future races, please let us know and provide the information requested below. We will be in touch!